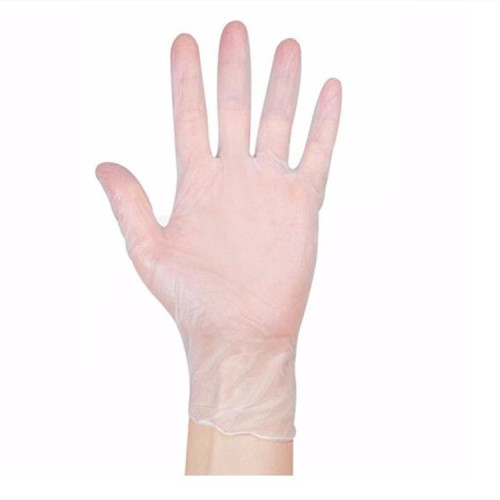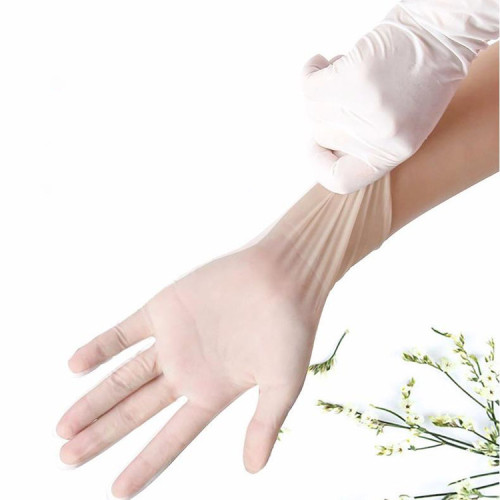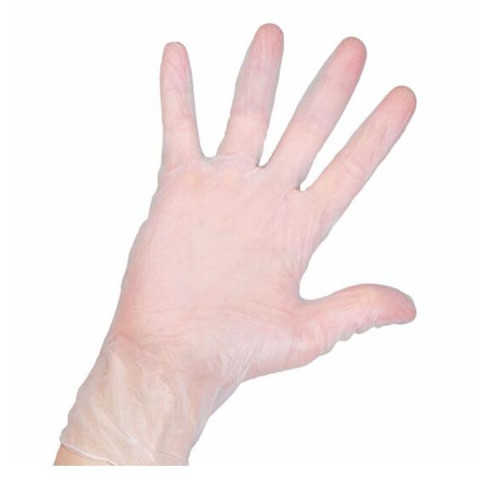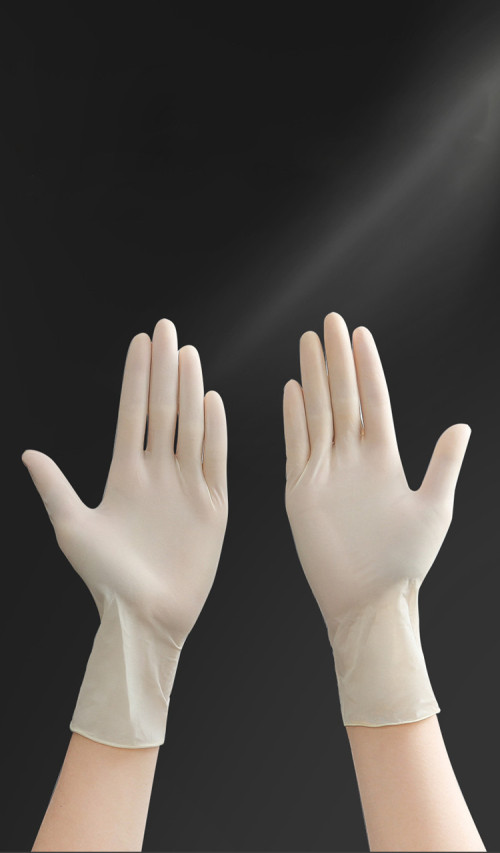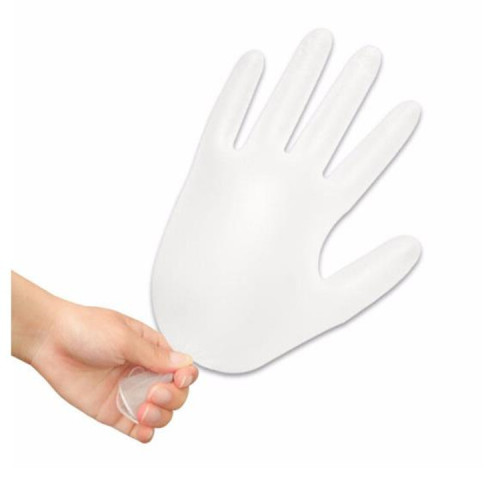 High quality comfortable medical safty disposable examination nitrile gloves
Item specifics
Type:

Medical Goggles, PVC/
FDA/SGS

Instrument classification:
Class I

Size:
L/M, L/M

Shelf Life:
3 years

Safety standard:
GB10213-2006

Material:
Description
Disposable Examination Gloves
According to the size of the user's hand is divided into two specifications:

a) L(Large):29mm×27mm×15.5mm,suitable for the male medical stuff;

b) M(Middle):28mm×24mm×14.7mm,suitable for the female medical stuff;

GB10213-2006

(

CHN

)

ASTM D6319-2010(USA) EN455(EU)

This product is made of Nitrile.

For doctors to wear when checking on patient's condition or direct touching.

1.Prevent the product from any demage; Use the product before expiration date.

2.Please choose the suitable size.

1. Only for one time use. 2. Product is prohibited from use if it is damaged or exceeds expiration date. 3. After use, the product should not be discarded at will to prevent environmental pollution. 4.When putting on and taking off, pay attention to clean the surface to avoid contamination.

Keep it in dry,clean and non-corrosive environment.Away from fire and flammable materials.